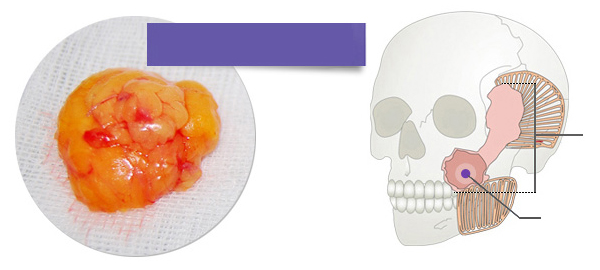 Depths cheek fat is removed
with the actual surgery
Cheek fat pad
Depths cheek Fat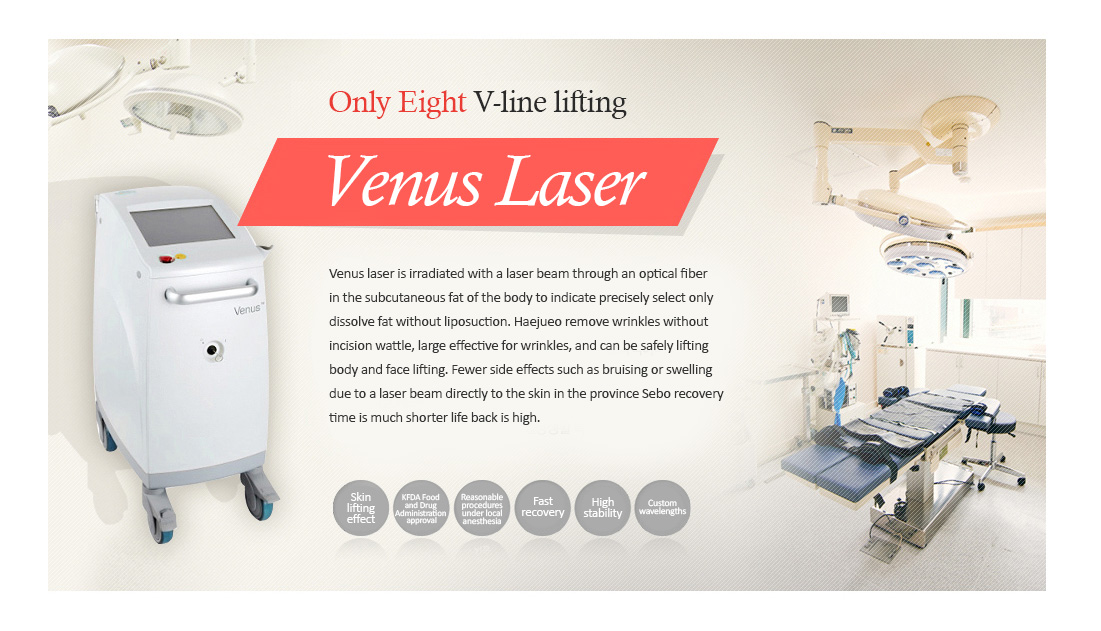 Depths Cheek removal + V line ( Venus laser )
Immediate effect Depths cheek fat removal surgery only directly, so that immediate and obvious effect appears.
Simple operation The operation time is a relatively simple operation with about 15 to 20 minutes
Fast Recovery Can be discharged the day after surgery and can be immediately returned to life the next day.
Permanent effect The permanent effects available in one procedure.
Depths Cheek removal Notice
Preoperative
Well that day of surgery to wash clean the body with a mild soap,
Contact lenses, jewelry, accessories, nail polish, makeup, etc., please
Remove before coming to the hospital can be a nuisance when you
have surgery.
Surgery 4 hours (when general anesthesia 8 hours) before mortgaging
Water, chewing gum, all the food into the mouth, such as candy.
The irritants in tobacco induced sputum or sneezing and can cause
Bleeding after 3 days before surgery should be discontinued.
If a severe cold on the day of surgery, airway and respiratory tract can
Have abnormal, you may be required to tell the doctor in charge of
Implementation or surgery.
Drugs that interfere with hemostasis (birth control pills, hormone,
Vitamin E, aspirin, etc.) do not take two weeks prior to surgery,
hypertension, heart disease, diabetes, thyroid, if you are responsible
for implementation and the treatment you must tell your doctor in
advance.
Comfortable clothing that does not irritate the surgical site (sweats,
Hoodies, Southern), prepare a mask, scarf, hat, sunglasses, etc., it is
Recommended after surgery Driving Directions difficulty with your
Guardian note.
After surgery
7 days after surgery is good that you enjoy the soft food (drinkable liquid),
then you can have a normal meal beginning, But four weeks, it is
recommended to avoid hard and chewy foods.
When well bowed their heads or eopdeurineun action is recommended
for 2-3 degree fluffy pillows prohibited confiscated were sleeping.
If Please refrain from drinking and smoking is not necessarily so slow
wound healing, it is recommended that you since four weeks.
During the recovery period after surgery is advisable to be careful not
to strong impact.
If you have a surgery incision must be made to gargle your mouth after
a meal to prevent inflammation or infection of the mouth.